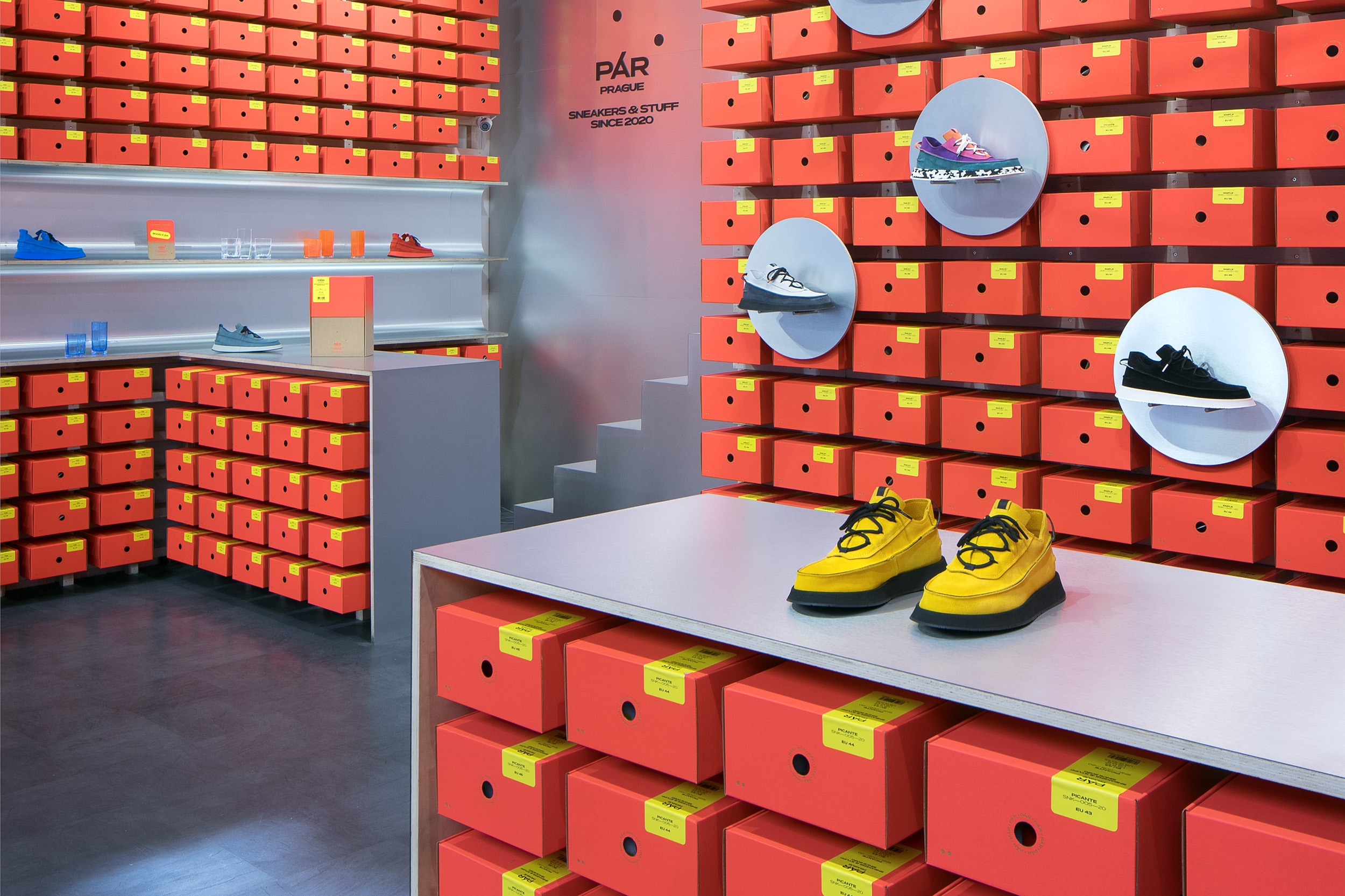 PÁR – Old Town
Skořepka 4, Prague 1
Czech Republic
Monday to Saturday 12:00–19:00
Sunday 12:00–17:00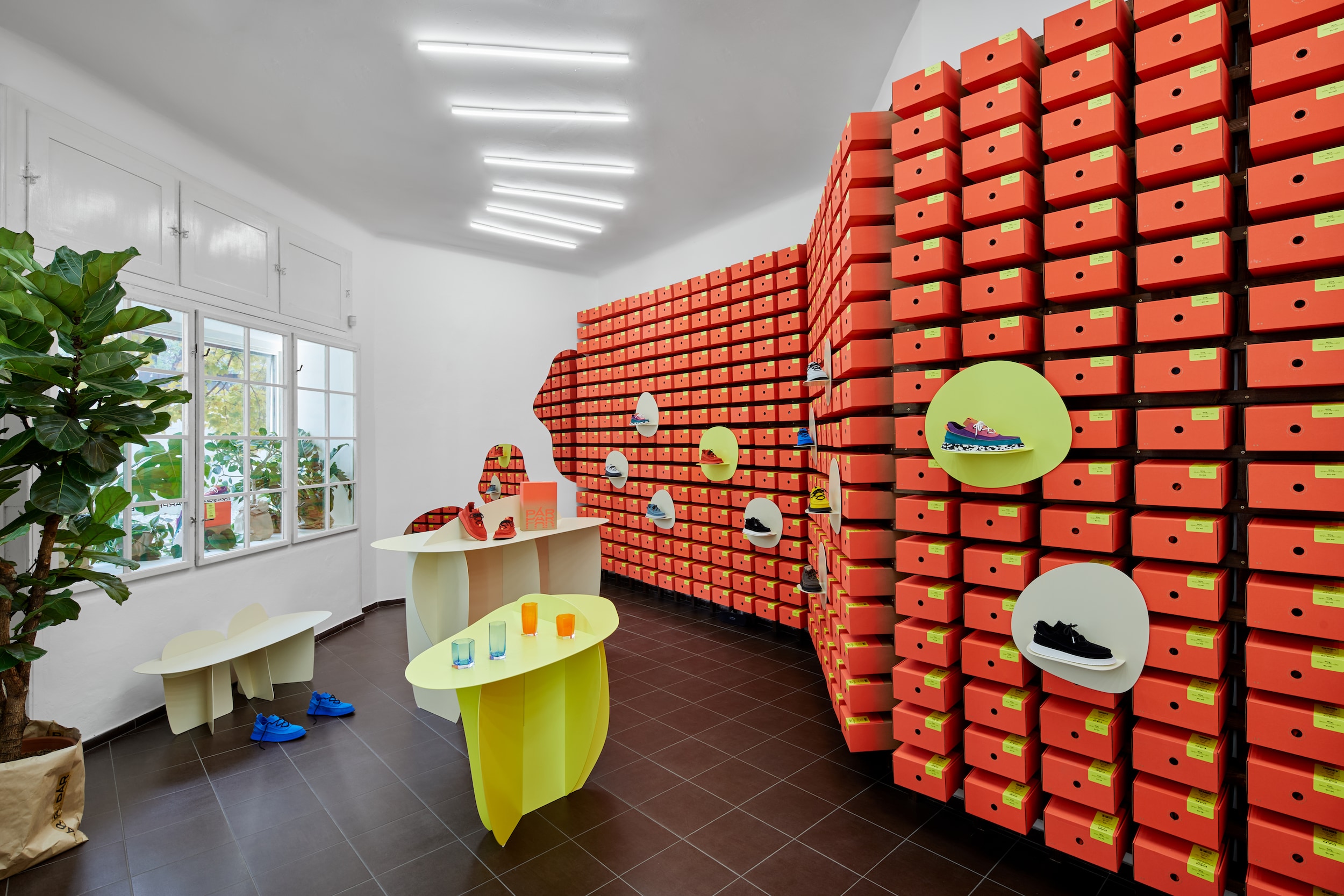 PÁR – Žižkov
Křížkovského 18, Prague 3
Czech Republic
Monday / Wednesday / Friday 11:00–18:00
Saturday 11:00–16:00

SATURDAYS 11TH, 18TH AND 25TH JUNE CLOSED FOR TECHNICAL REASONS.
PÁR flegship stores are located in Prague, Czech Republic. The store interiors combine a warehouse, sales and presentation function. They are based on the original design by studio deFORM and were adapted to the needs of the PÁR brand by designer Jakub Pollág and Jan Kloss, who is at the same time author of the brand visual concept. The dominant feature of the store in the Old Town is a crystal chandelier by the master of Czech glass art René Roubíček (1922–2018), which disrupts the cool and technical character of the interior. The Žižkov store is more organic and its green jungle was completed with a help of the Haenke studio. We look forward to your visit.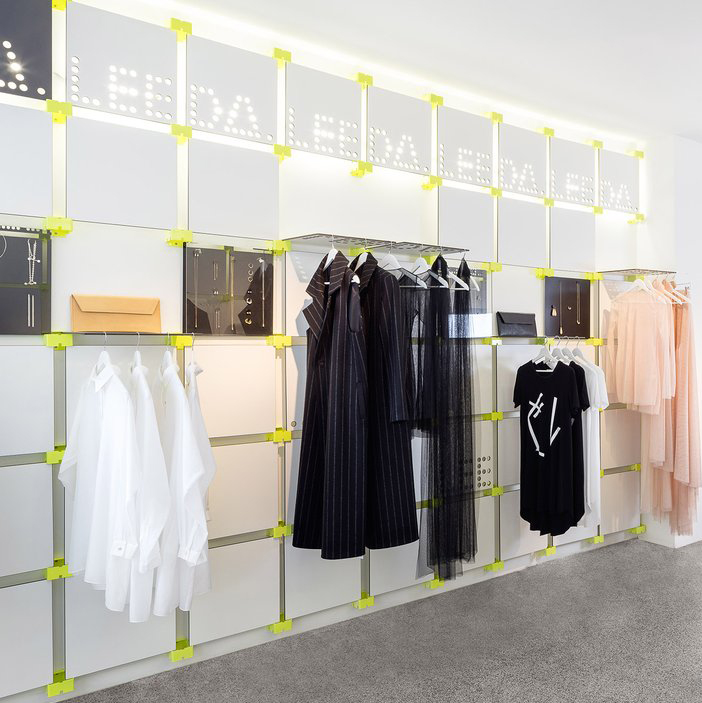 Leeda
Bartolomějská 1
Prague 1 – Old Town
Czech Republic
+420 775636394
www.leeda.cz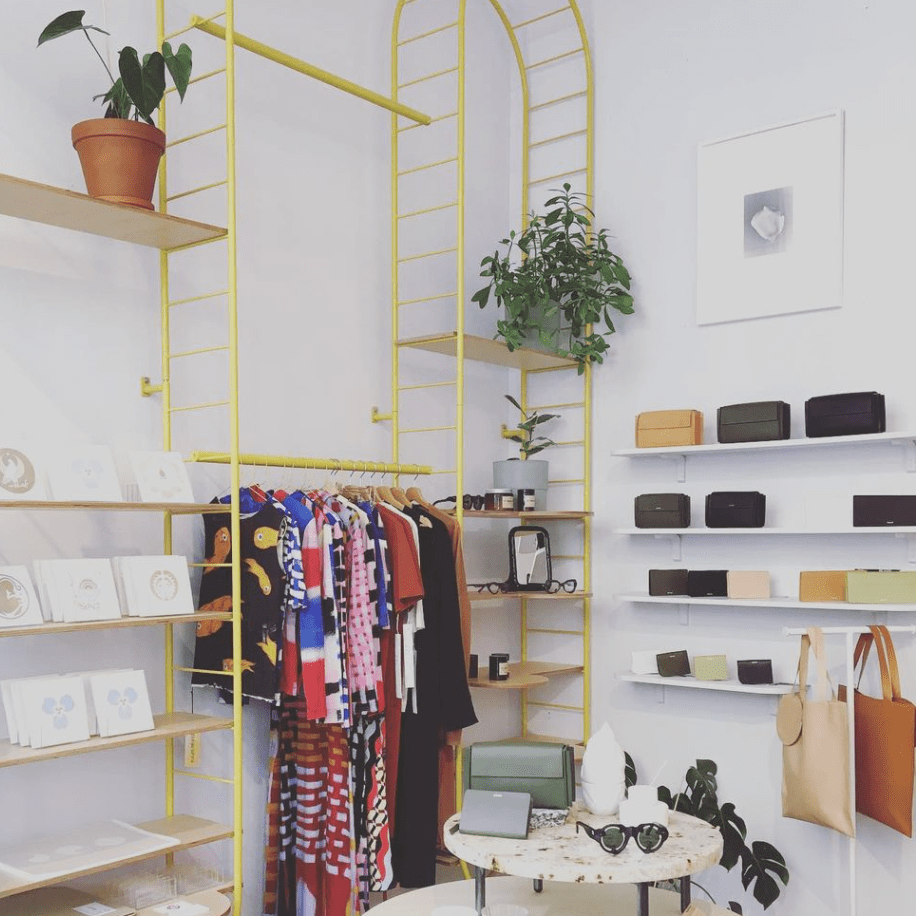 Charaktery
Milady Horákové 13
Prague 7 – Letná
Czech Republic
+420 775636394
www.charaktery.cz